I talk a LOT about saving your memories. Here are a few of my favorite posts/podcasts:
What Do You Save When A Loved One Passes
3 Things To Consider When You Are Saving Childhood Memories
And while I tell you to save your memories in blankets and photo albums, I have not given you a resource to do so... until today.
I am SO excited to introduce you to Once Upon A Time Creation. Jen Anderson has created a beautiful line of keepsakes that can be created from your storage room treasures.
Listen to the podcast here to learn more.
My favorite pillows...
Memory blankets...
Christening gowns made from wedding dresses...
The Lovey that reminds me of my grandma...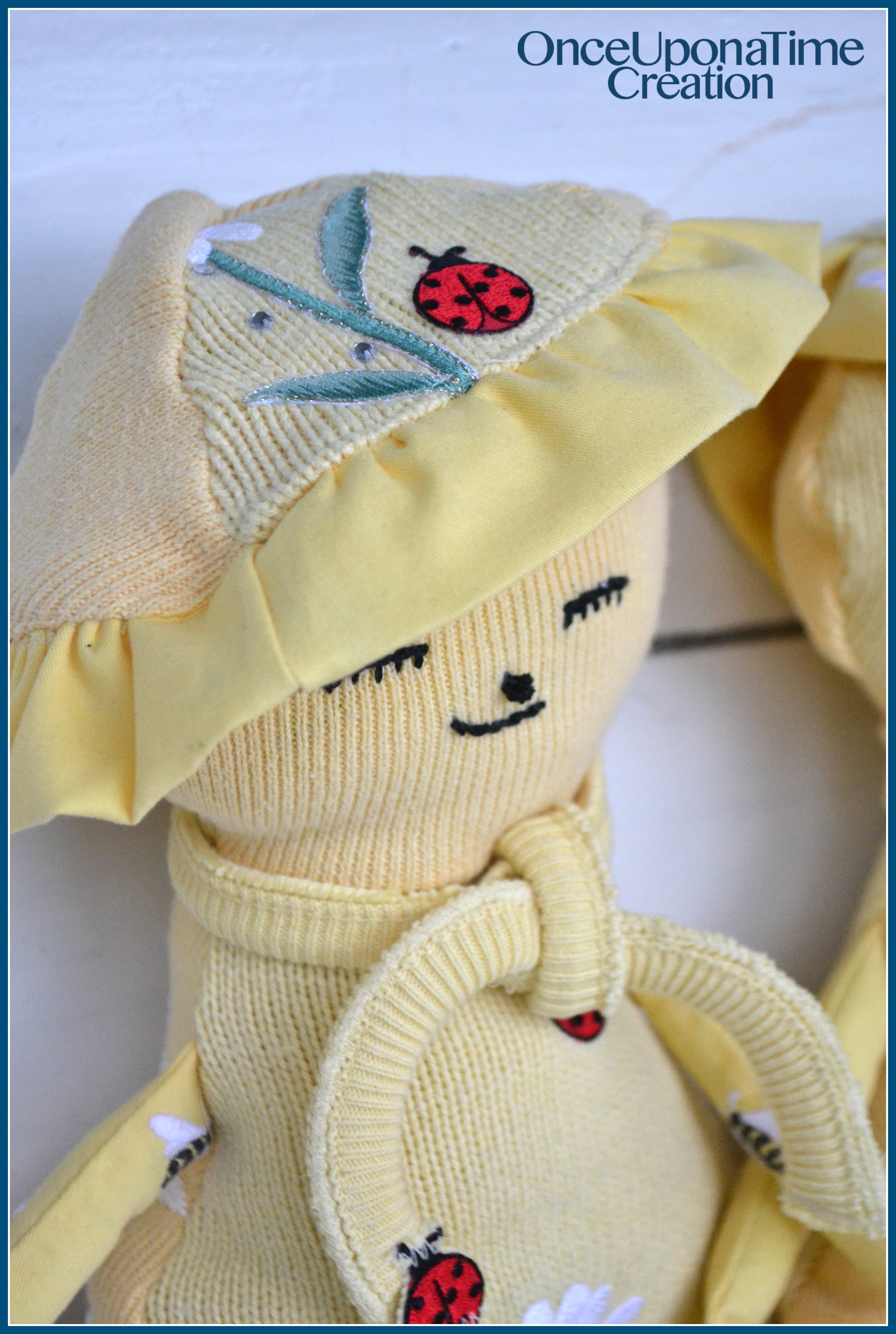 What treasures will you create? Check out Once Upon a Time Creation here.